Writer Sukanya Mondal is a BSc Biotechnology student from St. Xavier's, Ranchi. Originally from West Bengal, Sukanya is the co-author of 58 anthologies and that too in just 8 months. She has won multiple awards for her brilliance in the writing field.
About Writer Sukanya Mondal

A 2nd year grad student from Bengal who is currently pursuing her bsc biotech from st Xavier's college ranchi. She loves to express her emotions and feelings in the form of words. She had been a co-Author author of 58 anthologies and that also within 8 months from Nov 2021 till July 2022 and half or her book is out Amazon, Flipkart,Notion press and Kindle.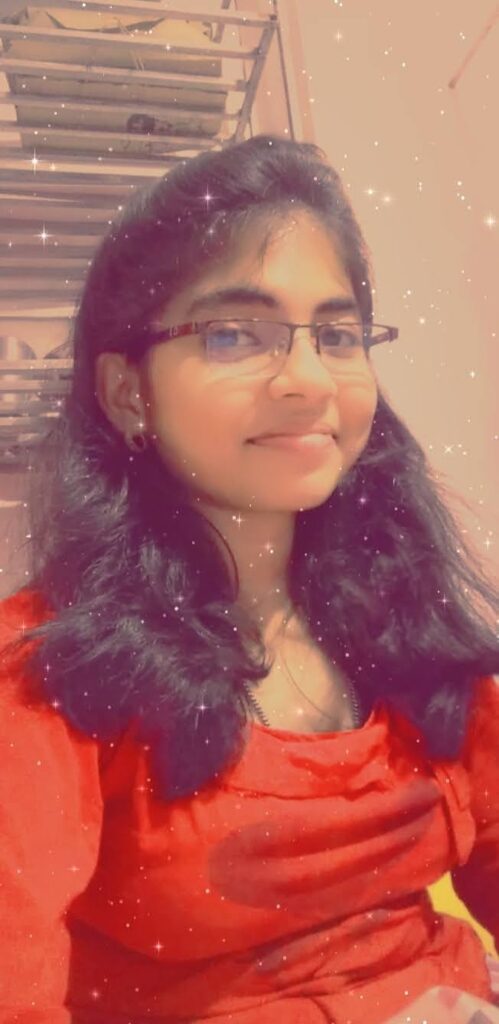 She had won more than 180+ Certs in the writing field within 8 months, Got featured in Sparklingcornexpress magazine also she had been a part of the largest business challenge YTBC . She had compiled 3 anthos and in progress with other compilations also one of her compiled  book is out at Amazon . Though her journey of writing is from 2019 but her journey of writing in in writing fields and all her achievements is of within 8 month's, She is also a graphic designer . She had been featured in the Google search results- "Web story india" .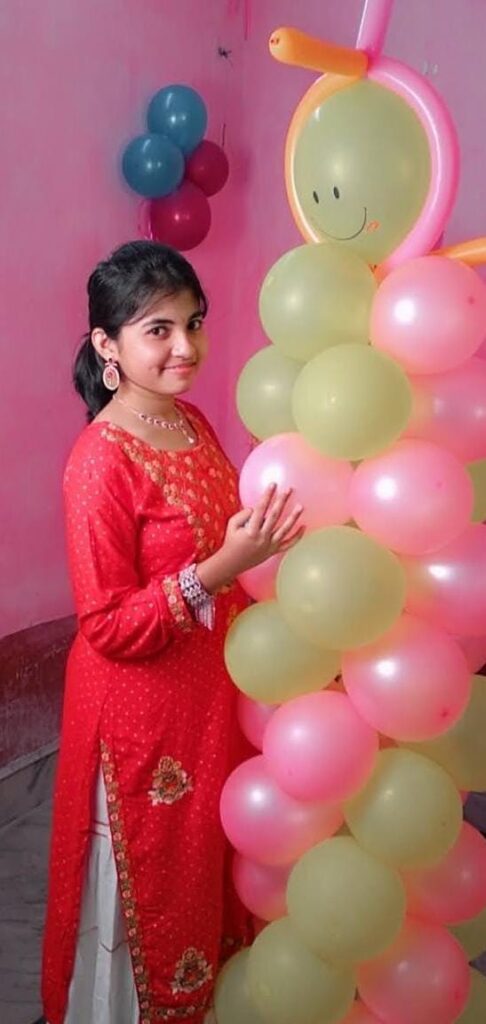 Writer Sukanya Mondal had been a part of the largest world record event of Christmas competition held in 2021-2022 and was among the top 50 and 20 and has achieved special mention in the world's largest Christmas event among 1000+ Participants conducted by the largest publishing start up of 2021 Inkzoid Foundation  .She tries to learn from everyone because she believe that everyone is unique within themselves..

And also She had won "Rabindra Sahitya literary award" & "She inspires Award ". SHE is also the official Member of Deserving starsWrkted