"I have seen our bond gets more firm and mature over the past years " says actress Urvashi Rautela on this Rakshabandhan
Raksha Bandhan is the day to celebrate the bond of affection and respect between brother and sister. The Rakhi which is tied on the brothers hand, is not just a simple thread, but a thread of love affection trust and everything. Celebrated across the country with great zeal and enthusiasm.Rakshabandhan is the most loved and celebrated Hindu Festival.
Urvashi Rautela who is also Bollywood's Youngest Self Made superstar, and also is the most Followed celebrity on Social media, with more than 54Million followers on Instagram. The actress shares a very special and unique bond with her brother, Yashraj Rautela, has something very special to say about him on this Rakshabandhan day.
Talking about the Love-Hate relationship they share, Urvashi shared, "Our bond is very true and unique in every way. Rakshabandhan holds a very special place in my heart. Me and my brother have always been very open about what we feel and how we feel about particular things, but over the years I guess the bond grew so much that now we don't feel the need to speak things out, our expressions and moods speak a lot and we have started understanding that very well."
We must say that this unique bond between Urvashi and her brother Yashraj is what every brother-sister should share.
On the work front, Urvashi was recently appointed as the first global brand ambassador for the Smile Train foundation. She has also become the highest-paid actress in the fraternity, with her first Pan-Indian movie, "The Legend." The actress is making sure to keep her admirers proud and engaged with her daily life activities and global achievements.
"We express everything but over time we have grown to understand our silences even deeper" says Actress Seerat Kapoor
Rakshabandhan is not only a festival but also a thread that brings siblings and family closer. Seerat Kapoor is known as a talented actor in the Bollywood and South fraternity, but on her personal side, she is also a protective, loving and caring sister. The actress also shares her fond moments and memories with her elder brother, Varun Kapoor. The strong and deep bond that Seerat and her brother share is truly amazing!!!
The actress explained how her brother's guidance helped Seerat learn and develop personally, which significantly altered her. She states, "My brother Varun Kapoor is a graphic designer and a fine artist by profession." He has this incredible quality of seeing reality for what it is and own his individual identity honestly. He inspires me to believe in the endless possibilities of life and explore the magic of creativity". On talking further about how she balances her professional duties with spending time with her brother, she says, "We respect our work schedules equally." Rather than worrying about taking time out, we spend the time we share together wholly present in the moment and mindfully". On revealing if either have ever helped keep secrets to have each other's back she replied "Funnily, I don't remember us ever wording it out like that." We express everything, but over time we have grown to understand our silences even deeper. He's extremely perceptive and sensitive to my mood and how Im feeling. I have learned not to question it. I could put up the bravest front on a difficult day, but somehow he just always knows!".
The actress also discusses the significance of Rakshabandhan in her life, and her reaction will astound you all Seerat says, "We believe it's a feeling. One that lives within us every other day".
In terms of her professional career, Seerat Kapoor will debut in Maarich, a major Bollywood film, opposite Tushar Kapoor and Nasiruddin Shah. Keep checking back for further developments.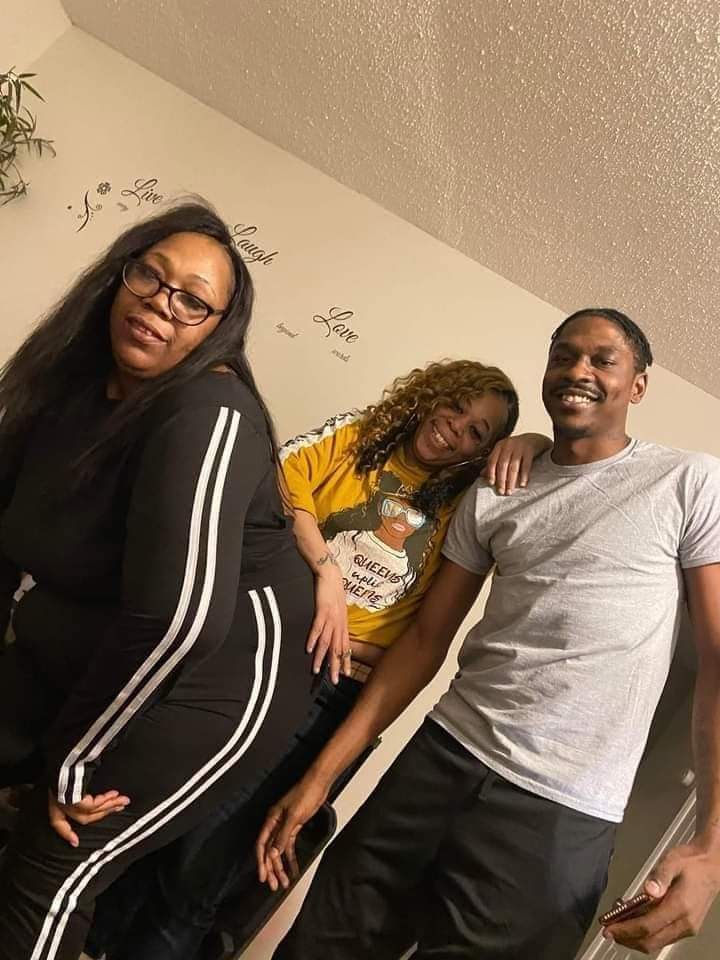 "Rakshabandhan is a great festival of India that celebrates the bond between brothers and sisters. I wish all the best to everyone," said Ka'Ron Gaines, the global literary sensation based in Ypsilanti Michigan USA.
The Global Literary Sensation and Creator of the term Woke Seed Ka'Ron Gaines aka Mr. One God recently created a world record for writing and publishing six books on the same day. Ypsilanti based entrepreneur, author, recording artist, and activist Ka'Ron Gaines is also the founder of One God Publishing and One God Clothing.
Fondly known as Mr. One God, Ka'Ron Gaines is a global literary sensation based in Ypsilanti, Michigan, USA. He is the Creator of the popular term 'Woke Seed' which was recently incorporated into the Urban Dictionary. It means a conscious being that spreads enlightenment to others for them to enlighten themselves. He rose to global fame after publishing his first book Woke Seed Book. Children and adults from all corners of the world were highly inspired by Light and his journey.