So many books, so little time. No doubt, it becomes difficult to get the right choice of the books that are worth your time you invest in reading. To make it easier for you, we are here to present to you a book that has already won the hearts of many readers. For some it has become their favourite read and some are still spellbound by the unique storyline and the griping writing style of the author.
A butterfly riddle by Jaykay Heart, a psychological thriller that will blow your mind. A butterfly riddle is Jaykay's debut novel. The book was nominated for several literary awards like Salismania Choice Awards under the categories 'Best Author Award' and 'Best fiction in Mystery and thriller', 'Impactful Authors Awards' by Criticspace Journal. It won the 'Best Author Award in Psychological Thriller Genre' by Glorious India Magazine Awards. Not only this, A butterfly riddle made its way to number one bestselling tag under Amazon's crime and thriller genre.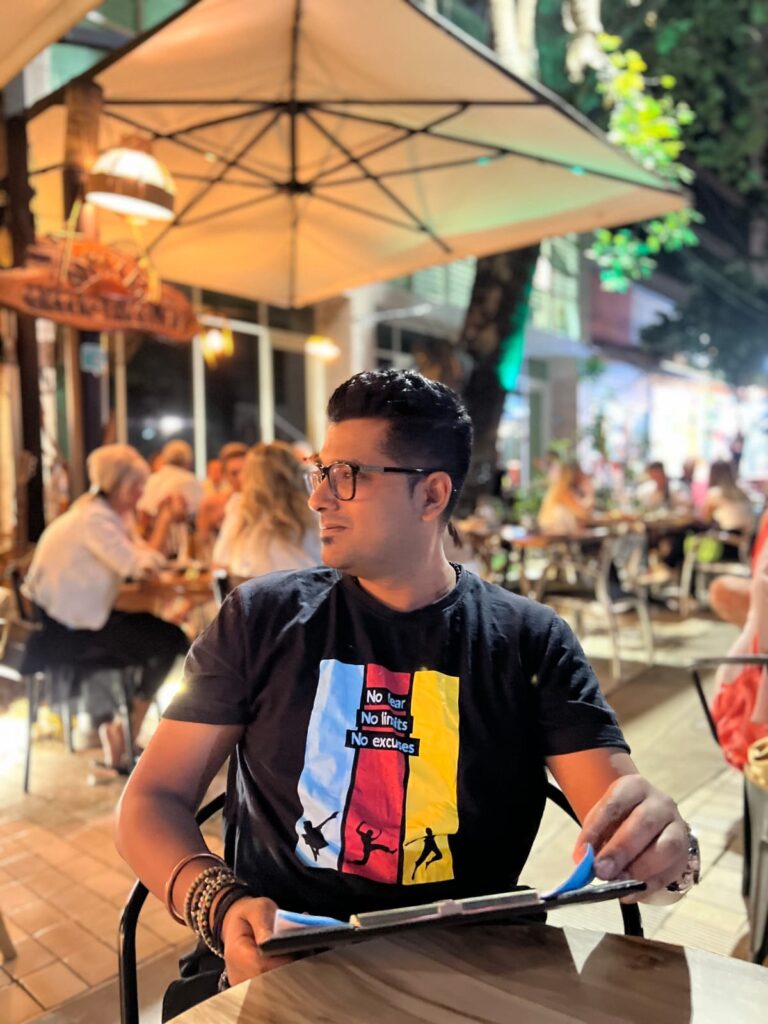 It's the time to share a few glimpses about the book and its storyline. Siddh, the leading protagonist, is a painfully shy man obsessed with a woman he can't have. An interior architect living in Dubai, Siddh's life takes a drastic turn the day he and his two best friends are accused of a petty crime and a mysterious package shows up on his doorstep. A brown box, inside lays a diary, a mysterious note and a gorgeous blue 'dead' butterfly that leads Siddh and his devoted friends on a journey into his past to find answers.  A book filled with love, lust, travel and friendship. Alongside momentary upbeat humour, a mystery and triumph, A Butterfly Riddle is one riveting tale you won't be able to put down.
Bet sure, you might have got so engrossed reading the synopsis of the book that you might feel like adding it to your library or your favourite book collection. The cover of the book is cherry on top for this great work of fiction. It adds up to the beauty of the book along with giving an appealing approach to the readers. This thrilling ride awaits you to be onboard with the journey of Siddh. Are you ready for the suspense and thrilling adventure?