Author Ashwini Solanki is the rising literary star from Silvassa. She is also an aspiring upcoming artist. Ashwini is a talented writer and her debut book Revenge is available on Amazon.
About The Book Revenge
Revenge by Ashwini Solanki is the story of two friends and their friendship and how one's insecurity and feeling inferior to towards another can change a person's mindset totally and how it can change a friendship like brotherhood into a hatred relationship. But what if destiny and karma have their own plans to take revenge on people.
Ashwini Solanki Personal Life
Ashwini Solanki was born on 16th May, 1996 in Silvassa, India. She is an alumnus of Fr. Agnelo English school. Ashwini is a B.Tech graduate in Computer Engineering.
She has been a movie buff since childhood and loves Hindi movies. Interestingly, Ashwini is a diehard fan of Bollywood actor Sidharth Malhotra. Her favourite movies include all the movies of Sidharth. Inspired by his role in movies she started to write short stories.
Literary Journey of Ashwini Solanki
She is trying her hand at writing to pour her heart out and express her feelings as she thinks writing is the best way to express one's thoughts and feelings.
Ashwini Solanki started her writing journey by writing in an anthology "Aarambh 3.0" for a publication named The 2 Am Thoughts publication. Soon, realizing her potential she published her own book named Revenge under the same publication.
More about Ashwini Solanki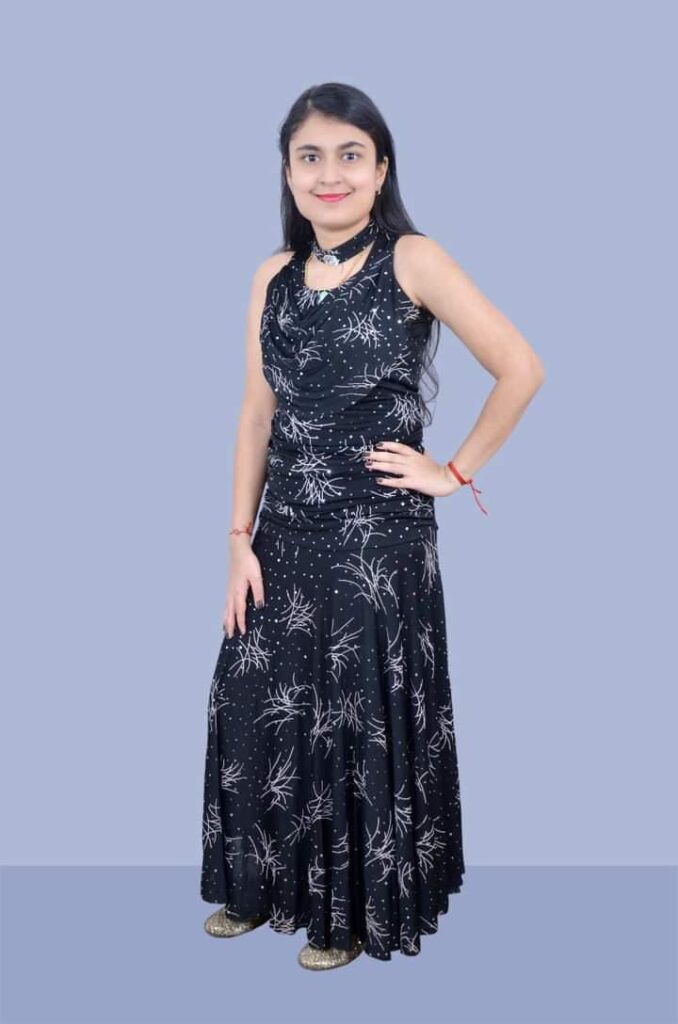 Currently, Ashwini Solanki is preparing for the Civil Service Examination to become an IAS officer. She loves coloring, solving crossword puzzles, and playing quizzes. She is an introverted type of person so she spends most of her time watching movies or watching informative videos on Youtube. While not studying, she spends most of her time surfing fashion items on the internet.
Ashwini Solanki Biography and Wiki
| | |
| --- | --- |
| Name | Ashwini Solanki |
| Date of Birth | 16th May, 1996 |
| Profession | Author, Taror Card Reader |
| Hometown | Silvassa, India |
| Zodiac | Taurus (sun sign) ♉ |
| School | Fr. Agnelo English school |
| Current City | Silvassa |
| Hobbies | Watching movies, playing chess, coloring |
| Aim | To become an entrepreneur |
| Favourite Actor | Sidharth Malhotra |
| Favourite Movies | All movies of Sidharth Malhotra |
| Favourite Color | Black |
| Favourite dish | Pav Bhaji |
| Awards | Eleven (shared below) |
What does Ashwini Solanki believe?
Ashwini Solanki believes that one day she will become not only a successful and renowned writer but also a well-established entrepreneur.
Awards And Achievements of Ashwini Solanki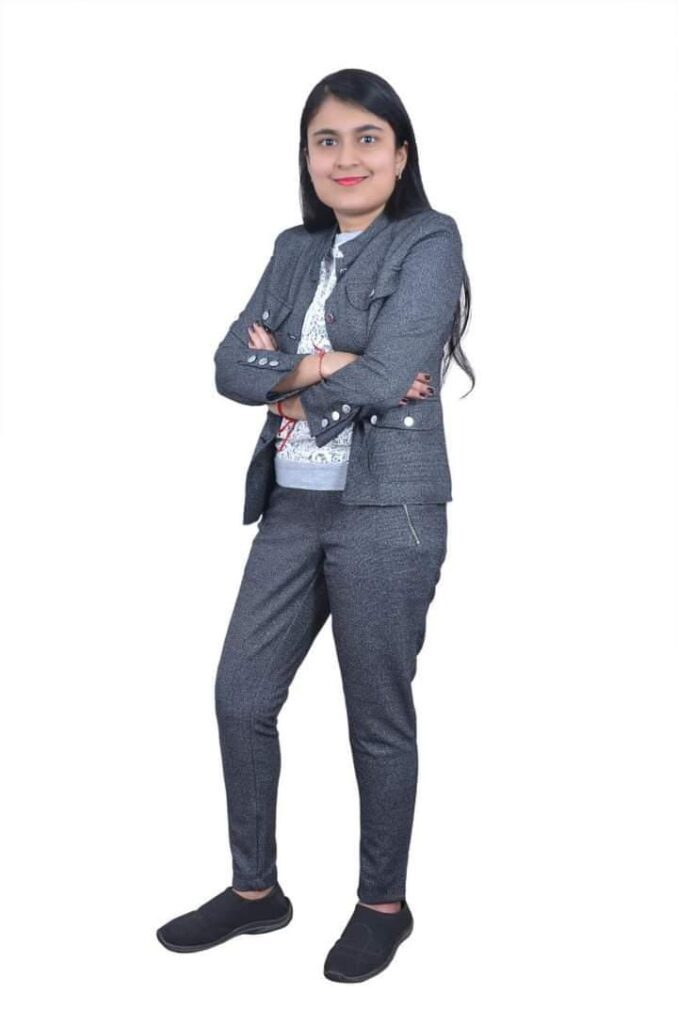 The Golden Arc Award as 50 rising entrepreneurs of the year
The Queen Award by the Eagle Eye Network as Top Inspiring Women of India
Best Author of the year by Indian Pride Awards
Bankim Chandra Chatterjee Kala Samman
Nominated for The Author of the Year Award by The 2 am Thoughts
Participated in anthologies Aarambh 3.0
Participated in International level writing contest Aarambh 4.0 by The 2 am Thoughts
Got media features in The Midday India, the ED Times, The Zee5 app, Foxinterviewer website, PunjabMetro, TheDailybeat website etc
Got featured in the Eagle Eye Magazine as Top Inspiring Women Of India.
Got featured in the magazine "Aspiring Achievers" as "The Unstoppable Achievers"
Got the award by Priya's Wisdom Publication as The Unstoppable Achiever.